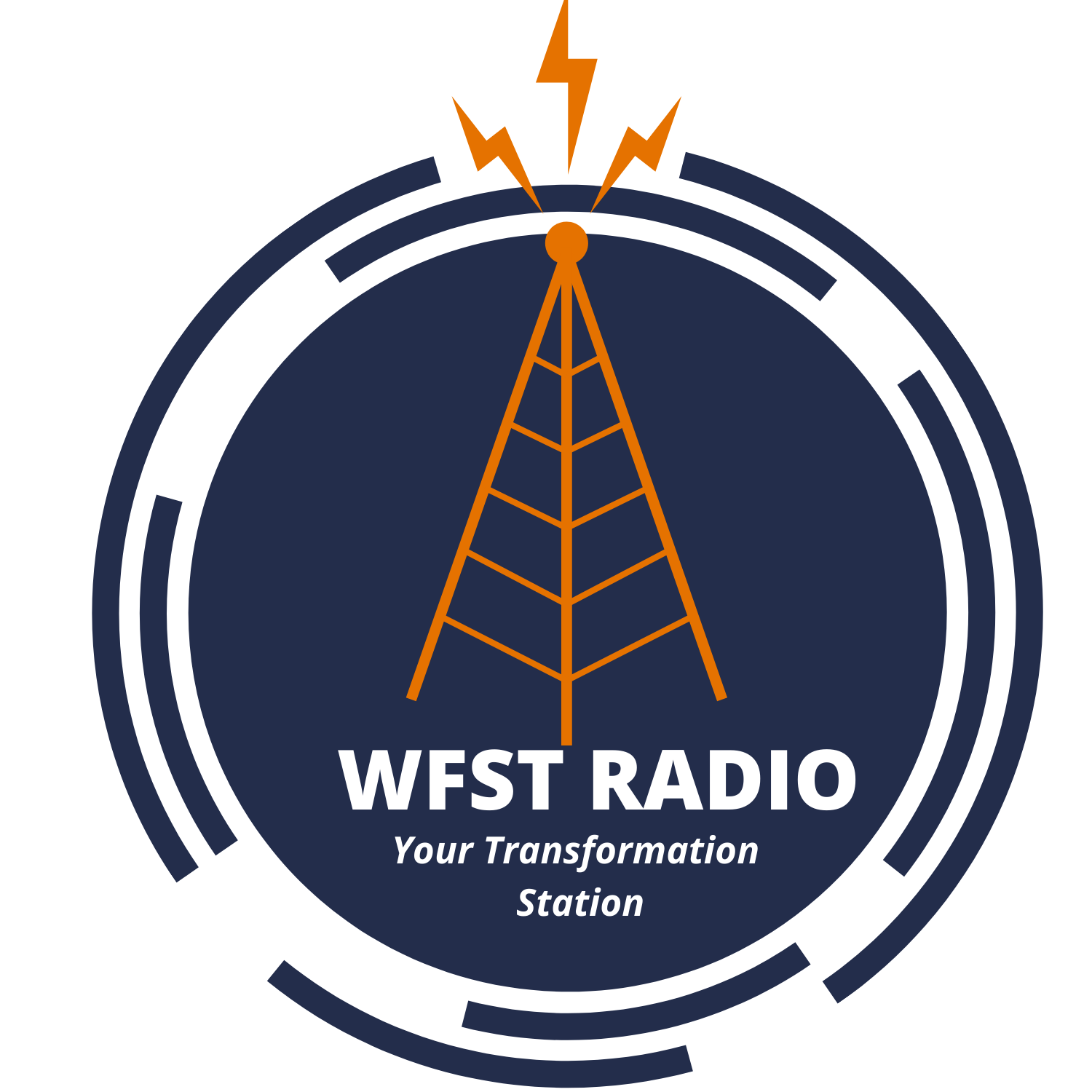 Find it hard to keep up with Finance Transformation information while balancing your busy work schedule?  We've got you covered:  WFST Radio, a new podcast from your friends at UVAFinance, will help you cut through the clutter and help you understand what's happening and what you might need to read up on -- all in under ten minutes!
Join us bi-weekly as we break down the biggest news from FST, share updates you may have missed, and let you know what's coming up!
Hit that subscribe button so you don't miss a thing!